JESUS VELAZQUEZ
Founder & Board Member
Mr. Velazquez is the founder and principal of One Stop Construction. Since 2001, Jesus has performed and completed a wide range of projects in South Florida including the areas of Palm Beach, Broward, Miami-Dade and Marathon Counties. His level of expertise in new construction and renovation work is detailed and comprehensive. He keeps a strict communication with all clients at different phases of each project. He welcomes the challenges that this industry has to offer by providing a competitive cost analysis from start to finish. His involvement and leadership with his staff demonstrates the qualities of a mentor. He ensures that all staff on board are suited for the task at hand by dedicating time with individual staff members both on and offsite for evaluation of their strengths and areas needed for improvements all with the goal of ensuring that projects are completed on time and on budget.
JOEL CORBEA
Director of Operations
Mr. Corbea joined the One Stop Construction team in 2015 as Director of Operations. He has over 13 years experience in the specialization of architecture, interior design, landscape architecture and construction project management. He has a unique background in the architectural and engineering industry. Mr. Corbea's experience both on the drawing board and the field make him an essential component to any project. His exposure to all these specialties and being able to administer them with a high level of detail and organization make him a valuable asset to One Stop Construction.
MEL MERCADO
Executive Officer
Mr. Mercado is assistant to Mr. Velasquez, he does various tasks for One Stop Construction. He joined the team in 2020 to help the company with administrative tasks and following up with leads. He started working as Virtual Assistant in 2015 and worked with several clients and industries. He developed different set of skills that can help business owners grow. Since he joined One Stop Construction, he learned so much about the industry and he's now on his way to master another skill to maximize the exposure and online presence of the company. Soon he'll be in charge of the marketing strategies such as Facebook advertising, Google AdWords and content marketing. He became an asset to One Stop Construction because he's able to maintain communication with the leads that are coming from different channels on a timely manner which resulted to increase in sales.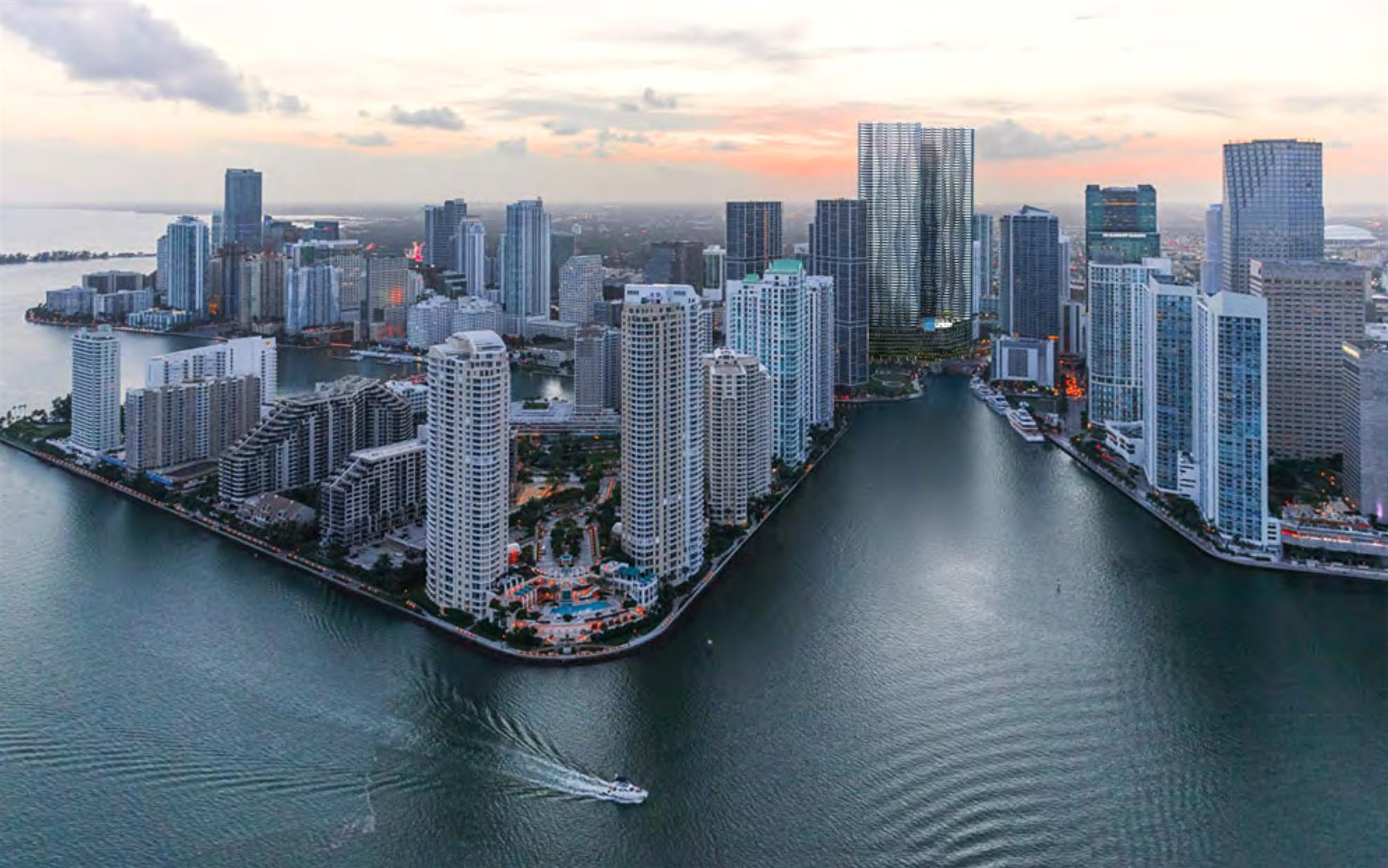 GUIDING PRINCIPLES
---
We develop relationships that make a positive difference in a customers life.
---
OUR COMPANY
---
The Rise of New Building Methods
Construction is an ever growing industry. As of 2015, the industry has taken an upwards shift and has increased its volume by 15% per year in the Miami Dade County area alone. A total increase within 5 years of 76%.
---
We strive in improving our work with you.

Contact us now for a free Estimate!