Roofing Repair and Replacement Expert
At One Stop Construction, We provide our clients with multiple services when it comes to Roofing Repairs and Construction. Whether for commercial and residential roofing needs, we offer Roof Inspection, Repairs or even Roofing Replacement. One Stop Construction is a licensed and insured roofing contractor focused to deliver the best quality of workmanship to our clients.
Call us now for more Information!
Call Us Now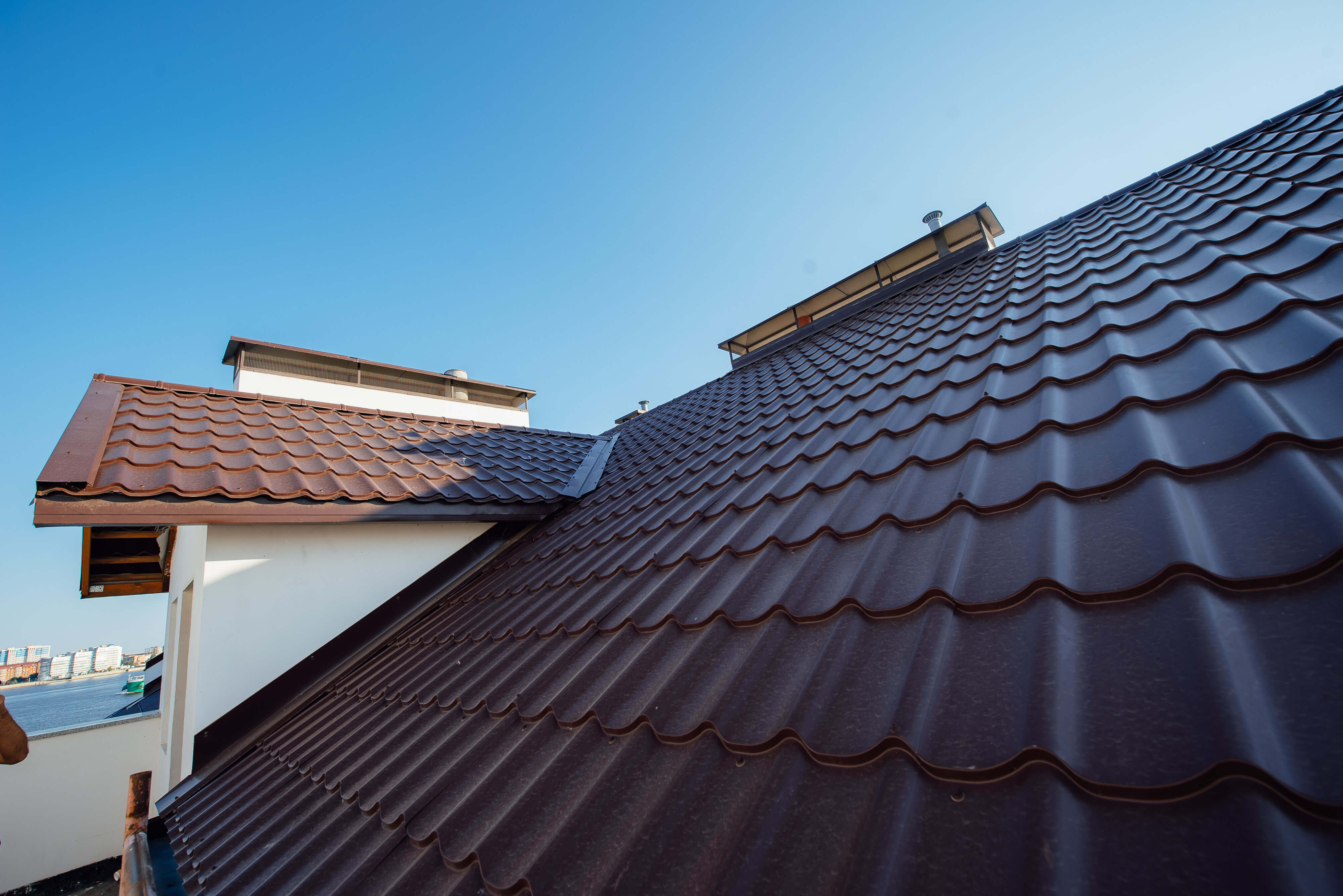 Let's Make Your Ideas a Reality
The Roof is one of the most vital element on a house or a building. It protects what's inside from damage. Unfortunately, No roof is invincible. It will eventually succumb to the elements. In the humid sub-tropical climate of Florida, it is very important to make sure your roof is always in good shape and must be serviced with regular inspections and maintenance.
Roofing Repair and Replacement Expert Coral Gables Florida | One Stop Construction