PROFESSIONAL WINDOW AND DOOR SPECIALIST FOR YOUR HOME
Do you have old, drafty, difficult-to-open windows? Are you starting a remodeling project on your current home or are you building a new one? If so, new doors and windows would be an excellent addition to your home. 
What makes a window and door specialist the best in the business. Is it the low prices they offer? The high-quality materials and proprietary manufacturing processes? Or the exceptional customer service combined with high-quality installation?
We believe that all of these factors must be combined. One Stop Construction Inc is ready to help you upgrade your home by combining excellent customer service, quality installations, high-quality materials, years of experience, and competitive pricing.
High Quality Replacement Windows and Doors
BENEFITS OF REPLACING WINDOWS AND DOORS
Replacing windows and doors brings several major benefits for your home
CALL US NOW FOR FREE CONSULTATION AND ESTIMATE
We Install Quality Replacement Windows & Entry Doors
Selecting the right contractor is just as important as selecting the right windows and doors. Air infiltration and costly water damage to your home can be avoided with proper installation. Windows may not function properly if installed improperly. During your free in-home consultation, your window specialist will ask you what you're looking for in a window or door, show you samples, and take any measurements that are required. After that, you will be given a free quote for your window and/or door replacement project.
Here are some signs that your windows or doors need to be replaced.
A huge Selection of Windows and Doors
With One Stop Construction Inc, you get so much more than stunning windows and doors. We are the leader in innovation, going beyond requirements to create products you can be proud to own.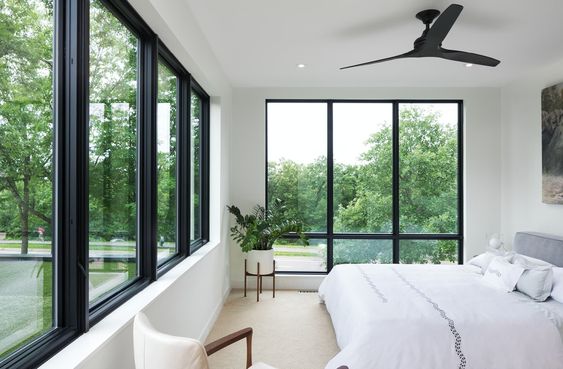 Windows
Windows can be complex. Discover the fundamentals you need to know when shopping for new windows, starting with the basics. Select a window type, material or product line to learn more.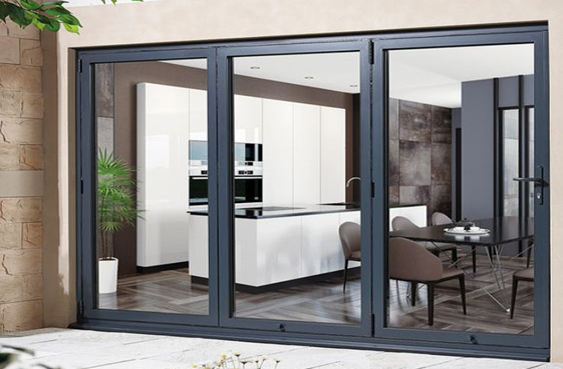 Patio Doors
As you start shopping for new patio doors, make sure you understand the basics. Select a patio door type, material or product line to learn more.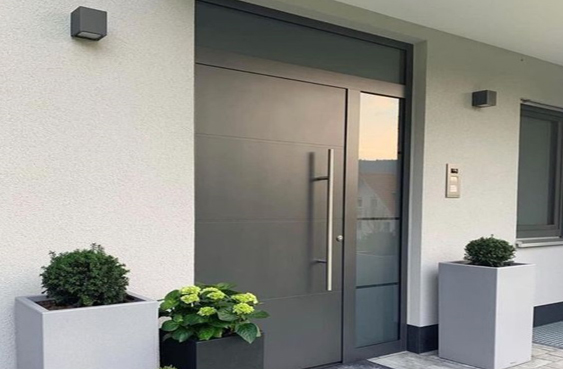 Entry Doors
When exploring options for a new front door, start with the basics. Select a door type or material to learn more.
When you think of hurricane protection, your windows and doors should be at the top of your list. We offer windows and patio doors with hurricane strength protection* to give you peace of mind. We test our coastal products to high standards.
Protect What Matters Most.
Living on the coast comes with a lot of benefits. Worrying about the safety of your home during hurricane season isn't one of them. Our hurricane strength* windows and patio doors are designed, engineered and manufactured to withstand severe coastal weather conditions. Broken windows could cause thousands of dollars of damage to your possession or your building's structure. More importantly, the wrong windows can threaten the safety of your family or employees.
We offer windows and patio doors with hurricane strength protection to give you peace of mind. We test our coastal products to high standards against all types of storms and hurricanes. Please contact us to learn more about how our services can help you. Our staff is ready to answer all of your questions and you will receive a professional, courteous, timely response, as well as a competitive price quote for your project.
One Stop Construction is a member of Ygrene financing that offers an alternative way to finance energy-efficient and renewable energy upgrades for residential and commercial properties in California, Missouri and Florida. Depending on where your property is located, it may also be eligible for upgrades that help conserve water and protect against storm damage.