GENERAL CONTRACTORS IN CORAL GABLES, FLORIDA
---
Create the home or business space you've always wanted with services from the general contractors at One Stop Construction, Inc. We are a full service General Contractor serving all of South Florida. We specialize in New Construction for Residential and Commercial projects which include Custom Homes, Shopping Centers, Community Developments and full remodeling and retrofit of existing structures.
Our team is composed of General Contractors, Architects, Engineers and Project Managers. Our diverse backgrounds of the industry help us raise the standard in delivering high quality projects to our clients.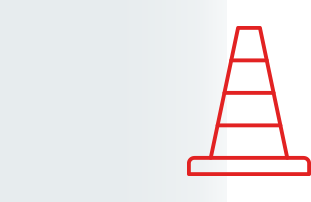 ---
Construction
---
Over 20 years serving in the South Florida community.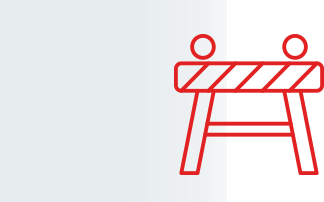 ---
Problem solving
---
Our diverse and experienced team is focused on the solution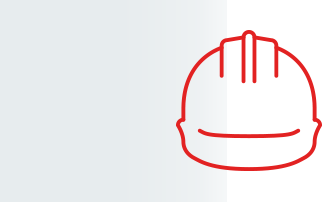 ---
Management
---
Our experienced project managment team is always focused on safety, quality, and budget.
We are experienced in all fields of construction, focused on quality.
---
No task is too big for us
---
We Plan, test, and build all of our plans the way the customer wants it.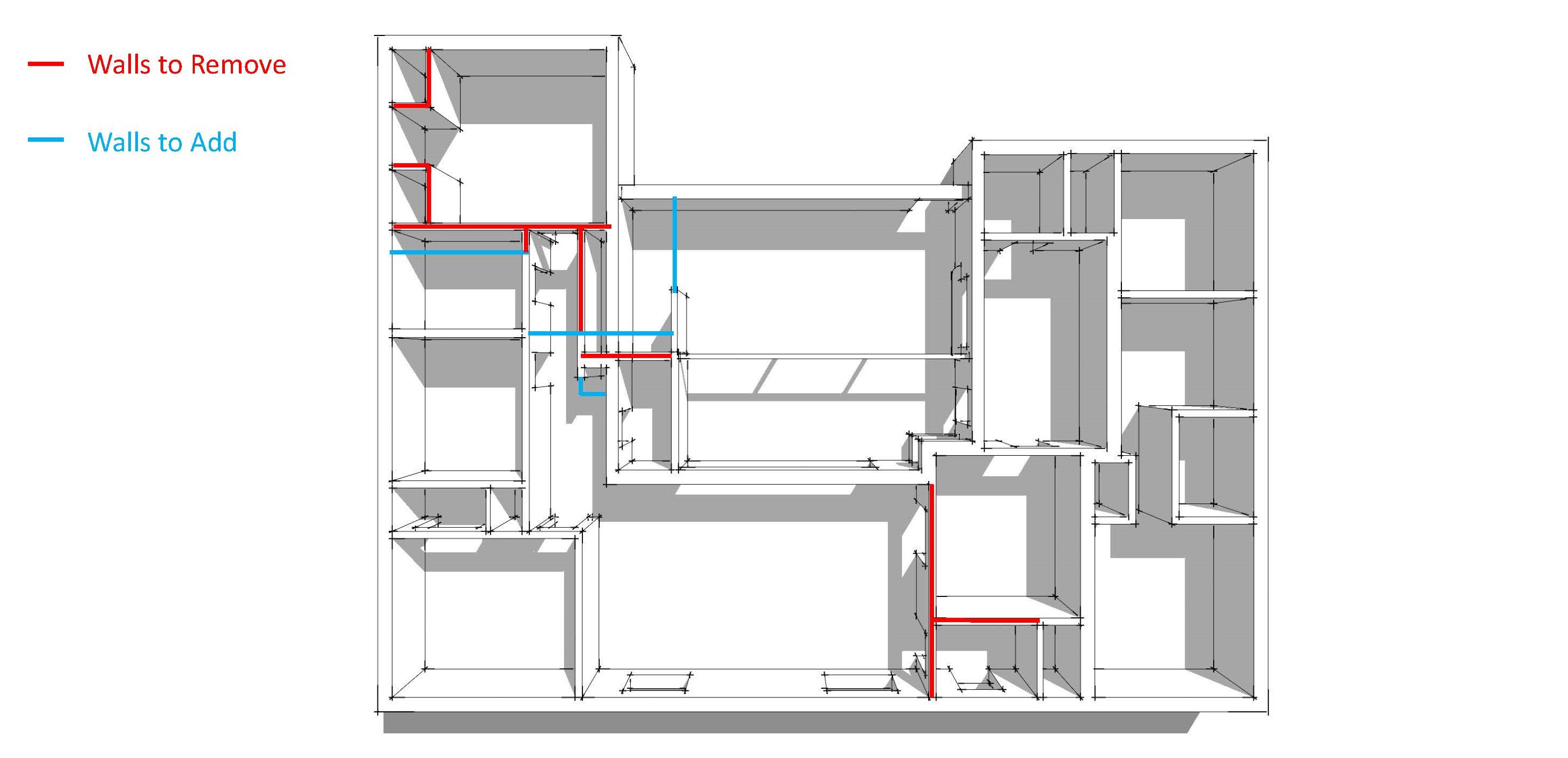 ---
Work Detail
---
In our projects, no detail is left out.
We develop relationships that make a positive difference in a customers life.
---